We're Committed To Safer Gambling
At The Star Entertainment Group, we offer a variety of leisure and entertainment experiences including gambling. Delivering thrilling and memorable guest experiences in safe and secure environments is just one part of our vision. So, as an industry leader, The Star participates in, and funds, comprehensive programs and works with community groups to continue to support a healthy approach to gambling, so you can continue to enjoy our services.
Our casinos promote a responsible approach to gambling and offer gambling for your enjoyment. Only you can decide how much time and money you want to spend on gambling at the casino. If you think you may have a problem controlling your gambling behaviour, there are tools to help.
 
How to Spot Problem Gambling 
 
What is problem gambling? Problem gambling is characterised by difficulties in limiting money and/or time spent on gambling.
Possible problem gambling risk indicators may include a cluster of the following signs:
Gambling for an extended period of time without taking a break.
Withdrawing cash on multiple occasions.
Trying to borrow money, 'scam' individuals, or sell valuables for gambling.
Putting large win amounts back into the machine.
Having friends or relatives call or arrive to ask if the person is still at the casino.
Blaming the casino, staff or gaming machines as a result of a loss.
Having an unrealistic perception of the chance/odds of winning.
Suffering from depression and/or having thoughts of suicide due to gambling behaviour.
Displaying anger, kicking machines, looking sad and/or crying.
Trying obsessively to win on a particular machine.
Spending too much time and/or money gambling.
Gambling every day of the week.
 
Contact GambleAware  
 
GambleAware is an independent service funded by the NSW South Wales Government. It offers free, confidential support for individuals who are adversely affected by either their own or somebody else's gambling behaviour.
Contact Gambling Help
 
Gambling Help is an independent service funded by the Queensland Government. It offers free, confidential support for individuals who are adversely affected by either their own or somebody else's gambling behaviour. 
BET WITH YOUR HEAD NOT OVER IT
Seek help at our casinos
 
Our casinos have Customer Liaison Representatives at every one of our sites. These Representatives can provide information or referrals to assist our guests who may be experiencing gambling related problems. If you need help, ask for a Supervisor or Manager at any time. To find out more about responsible gambling, self-exclusion or where to get help, contact the Responsible Gambling Department or the Gaming Manager on duty at:
Self Exclusion
 
Our casinos provide the option for a person to self-exclude (ban) themselves from our gambling facilities. Our Team Members provide sensitive and confidential support to customers who wish to self-exclude. Just approach a security officer or a Gaming Manager and ask to be self-excluded. You will need to bring your photo identification with you.
If a person does not wish to come to the casino to self-exclude/ban themselves, they have the option of having the exclusion processed at a nominated Gambling Help Service centre.
Alternatively, you can commence the self-exclusion process via this form: Request to be contacted by The Star about self-exclusion – NSW & QLD
For more information on self-exclusion: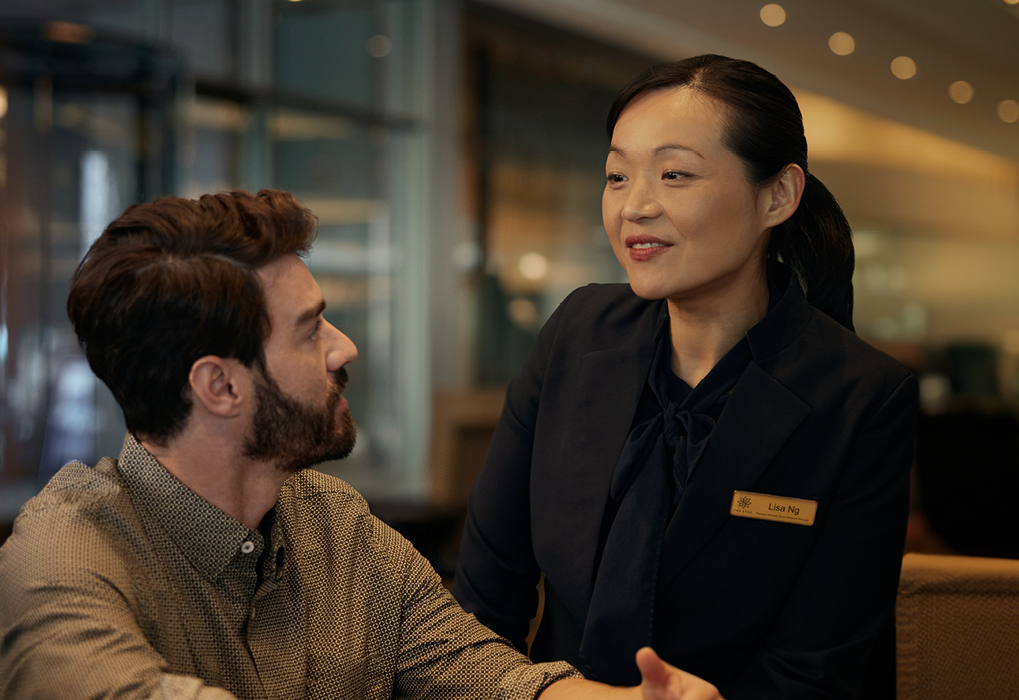 The Star Entertainment Group has a long-standing commitment to responsible gambling and harm minimisation in relation to gambling.
In accordance with good governance practices, The Star reports on responsible gambling in our SEG materiality statement and the Board (through its committees) then monitors performance of The Star's Responsible Gambling Program as part of The Star's broader sustainability strategy, "Our Bright Future".
 The core components of The Star Responsible Gambling Program are described in summary below.
PlayBreak
PlayBreak helps our guests keep track of time and gamble more safely. Our Team Members will check in with you and may advise of the need to take a break or leave the casino.
Our PlayBreak initiative includes:
The 3-Hours Rule
When playing Electronic Games or Electronic Table Games, guests will need to take at least a 15-minute break every 3 hours.
The 6-Hours Rule
When playing Table Games, we recommend guests take at least a 30-minute break after playing for 6 hours.
The 12-Hours Rule
Guests will not be permitted to gamble for more than 12 hours within a 24-hour period. At this point, guests will be required to leave the casino for a break of 24 hours.
A Team Member may check in with you after 11 hours of total play and recommend you take a break. 
The 48-Hours Rule
Guests will not be permitted to gamble for more than 48 hours within a 7-day period. At this point, guests will be required to leave the casino for a break of 7 days.
Guests must remain outside the casino area for the duration of the 24-hour or 7-day break. Membership Cards will be suspended, and Member benefits will not be available during this time.
If you are required to leave the casino area for a 24-hour or 7-day break, and this occurs 3 times within a 6-month period, it will result in a minimum 12-month exclusion.
You can request a Player Activity Statement via this form, via The Star App, thestarclub.com.au or from The Star Club Desk, to track and monitor your play.
A Commitment To Our People Engaging With Guests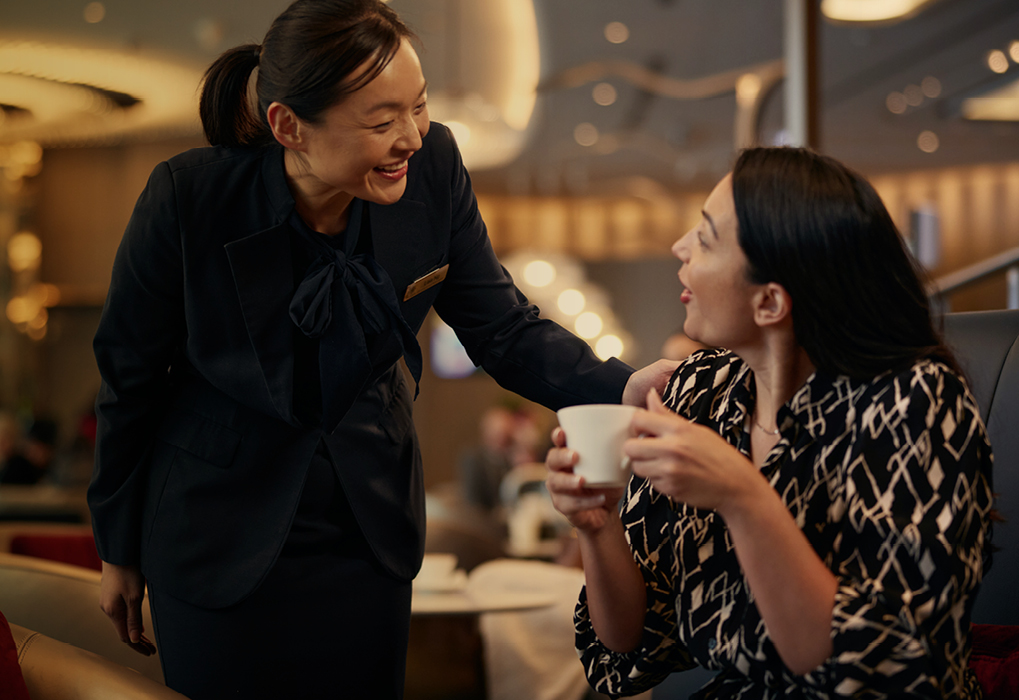 Patron Liaison Managers
 
At The Star, each property has a designated Patron Liaison Manager (PLM) who provides on-going support to guests and team members. The PLM can provide information on gambling help services, community groups, or referrals in an effort to assist our guests who may be experiencing gambling related problems. PLMs also manage the conduct of the Responsible Gambling Program at the property level. If you need to talk with our team, they can be contacted on:
Guest Support Managers
 
At each property there is also a Guest Support Manager (GSM). GSMs and PLMs work closely together to minimise the impact of gambling on our guests across all three properties. GSMs are frontline Team Members who provide instant support to ensure guests can:
Access information about problem gambling (including symptoms and treatment options).
Gain access to BetCare or other external support agencies and community groups.
Receive tailored support through The Star's self-exclusion and personal commitment programs.
Be approached and engaged in discussion regarding Responsible Gambling concerns.
 
Guest Support Advocates
 
At The Star, many of our Team Members have been given advanced training in identifying people who may be showing signs of problem gambling. Guest Support Advocates are there to help our guests understand how to control their gambling and, if needed, provide a tailored path towards Gambling Help Services and the other support services.
 
Independent Counselling Service – BetCare
 
The Star engages BetCare, a dedicated independent counselling service, to provide assistance for distressed guests (including 24/7 intervention) and guests suffering from gambling problems or other mental health challenges. This partnership is available at all three properties. BetCare also assists with gambling assessments for guests seeking revocation of self-exclusions and responsible gambling exclusions and provides specialised responsible gambling training to our Team Members.
Governance And Stakeholder Engagement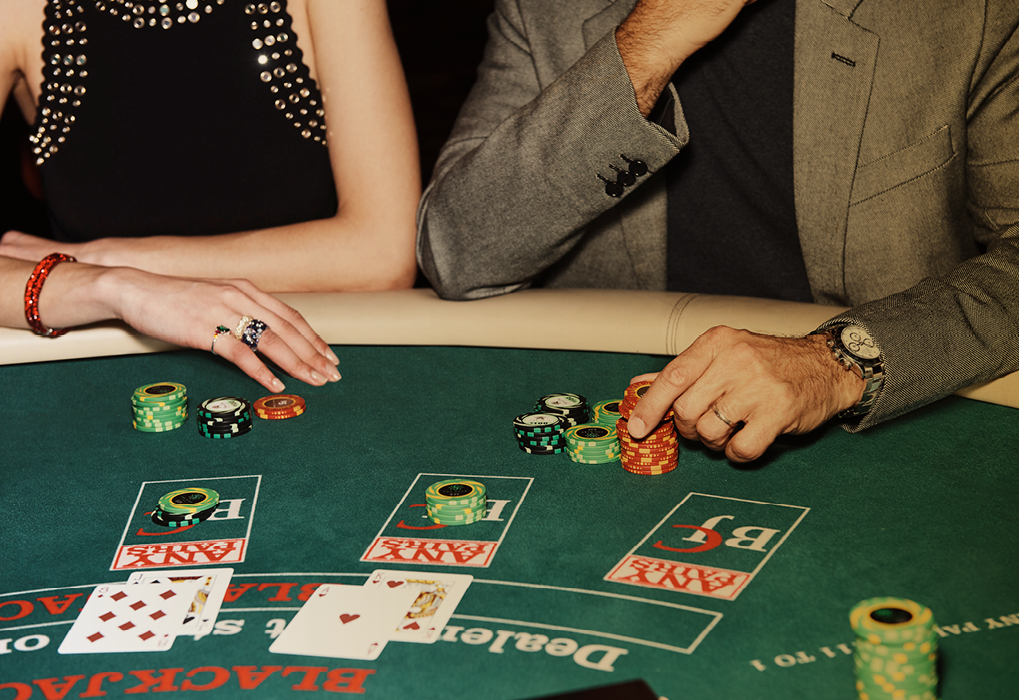 The Star has established and committed itself to these policies and responsibilities in connection with our Responsible Gambling Program:
Training
 
At The Star, all our Team Members complete a mandatory training program which includes a regular refresher course. Gaming Team Members complete a detailed responsible gambling training program, which includes identifying the signs of at-risk gambling. Gaming Supervisors, Managers, and other senior staff complete comprehensive training on The Star's Responsible Gambling Program and how to identify and respond to the signs of problem gambling.
 
Raising Awareness
 
The Star participates in awareness raising activities across the jurisdictions in which we operate. We actively participate in awareness raising weeks and promotional campaigns, sponsored by Government. Responsible Gambling Awareness Weeks give us the opportunity to participate with help services and other stakeholders to address gambling concerns in the community. The Star uses internal and guest facing communication channels to deliver harm reduction messages.
 
Community Support
 
In the two jurisdictions where we operate, The Star works with local communities through funding of Responsible Gambling Trusts, which fund state-wide free gambling treatment, gambling research programs, and substantial community grants programs. The Star contributed $14.6 million to the NSW Responsible Gambling fund in FY2020.
 
Engaging with Help Services
 
Patron Liason Managers (PLMs) engage regularly with gambling help services including attending network meetings and supporting direct engagement with individual services. The Star has a memorandum of understanding in place with help services providers to support remote exclusion and training of The Star team members.
 
Responsible Gambling Risk Assessments
 
All new gambling products and services (including substantial changes) are risk assessed to ensure they are compliant, meet The Star's high standards and don't pose as an unacceptable increase in gambling related risks. These risk assessments are performed independently of the business operations by the responsible Gambling Team.
 
Marketing
 
For over a decade The Star has used a regulatory technology product called Law of the Jungle to ensure our marketing campaigns and collateral comply with our legal obligations and Responsible Gambling Program standards, including adoption of voluntary industry codes and guidelines of responsible gambling.
Future Planned Initiatives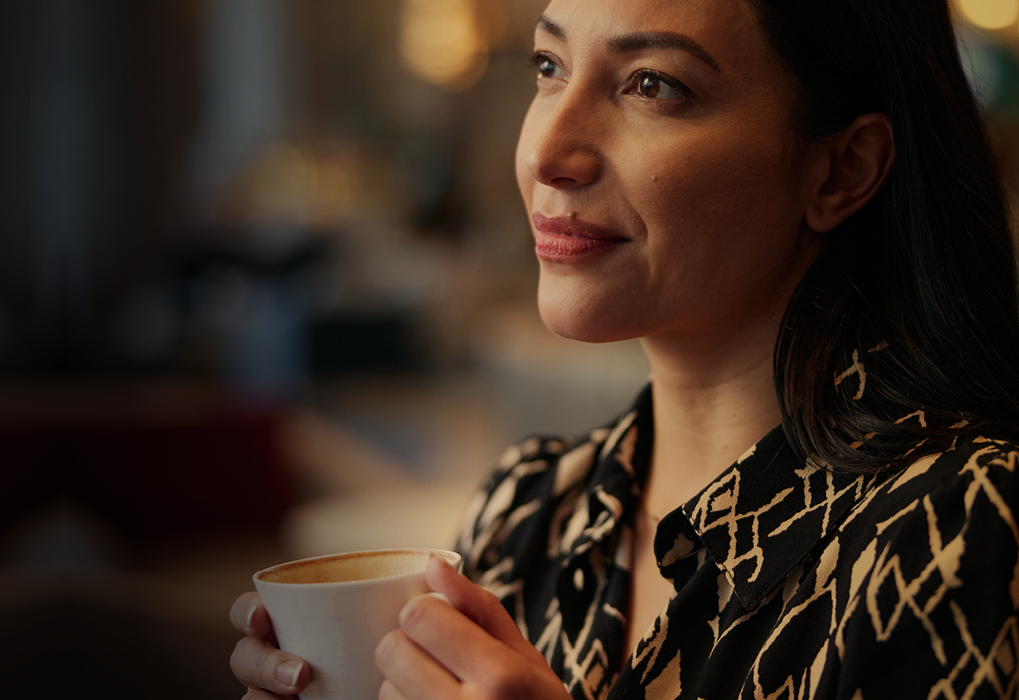 Guest Support Managers
 
The Star is continuing to develop the workforce model and capability requirements that would allow for Guest Support Managers to operate at all times at each property.
 
Data Analytics
 
The Star is developing improved data analytical capabilities for a range of uses including identifying risky gaming activity patterns. These capabilities are at early stages of development and are primarily focused on duration of play and financial structural analysis. As we move towards the commissioning of Queen's Wharf, these capabilities will continue to evolve to capture other factors for analysis.
 
Facial Recognition to Reduce Exclusion Breaches
 
Facial recognition technology continues to improve and has been deployed at certain points at The Star's Sydney property. It is currently being used as a performance trial to test the technology and associated business systems and processes.