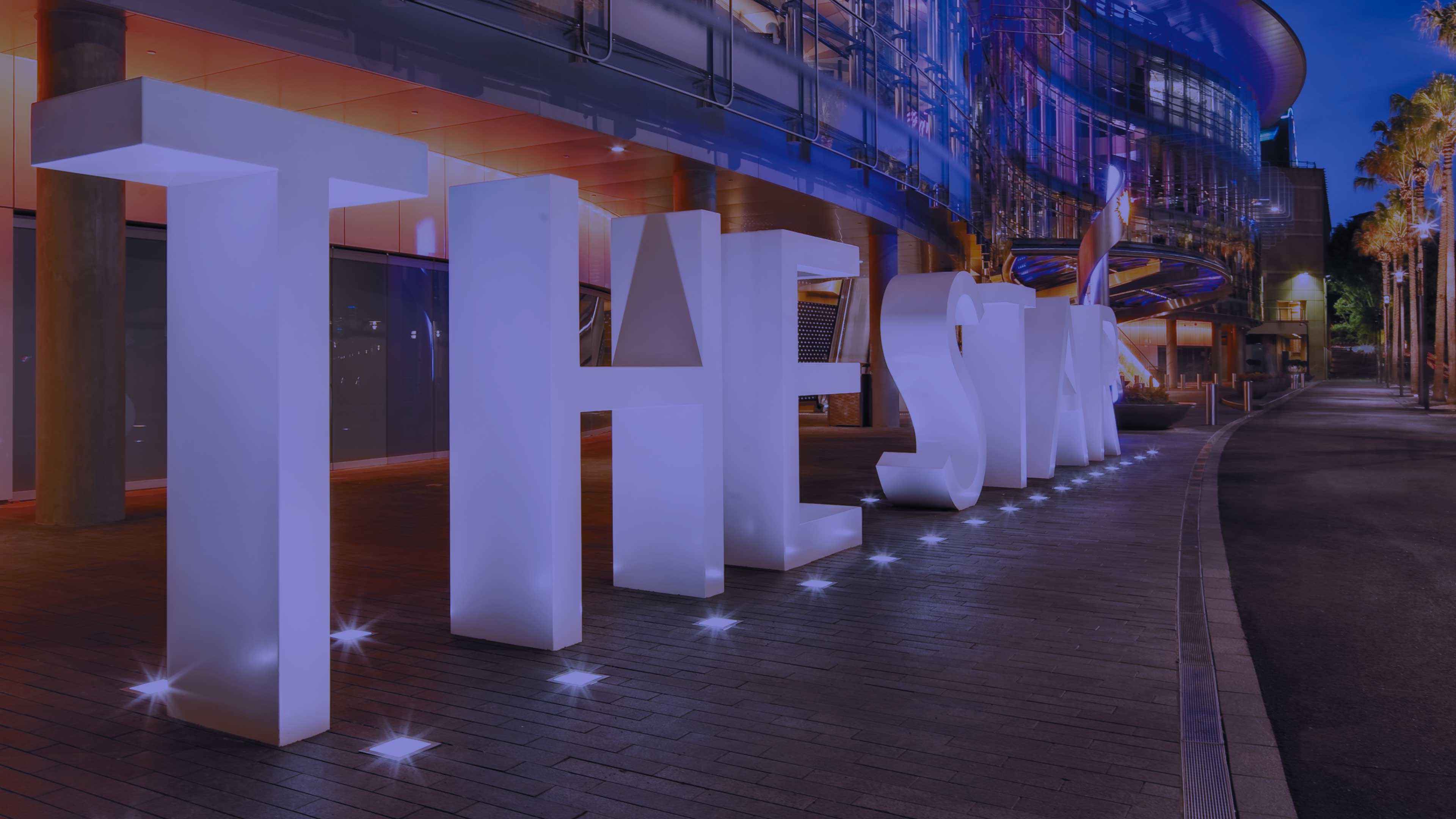 On the doorstep of the world's most iconic harbour, it's the ultimate destination for all kinds of play.
Explore website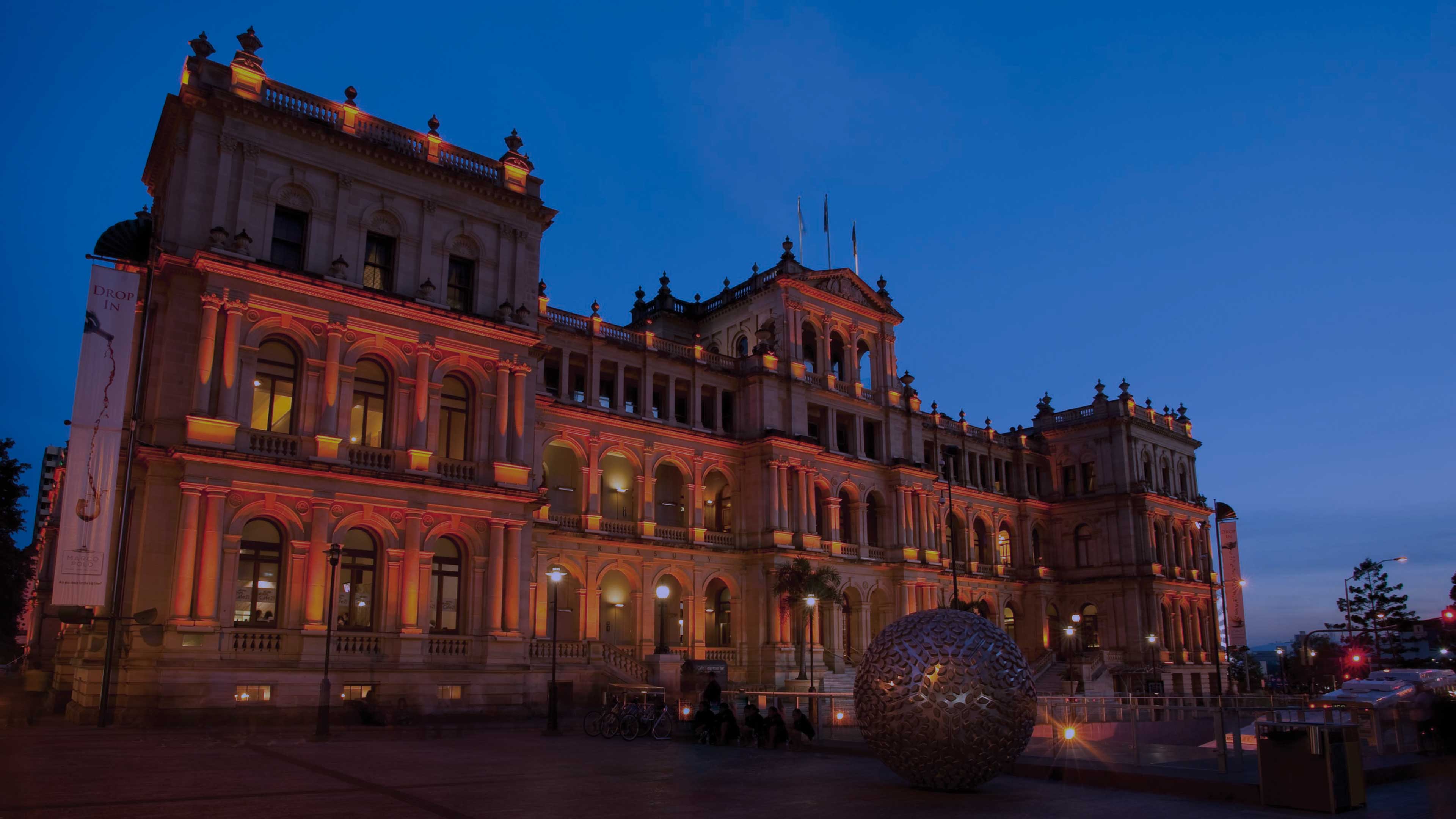 From a heritage building in the heart of cosmopolitan Brisbane, playtime has never been this exciting.
Explore website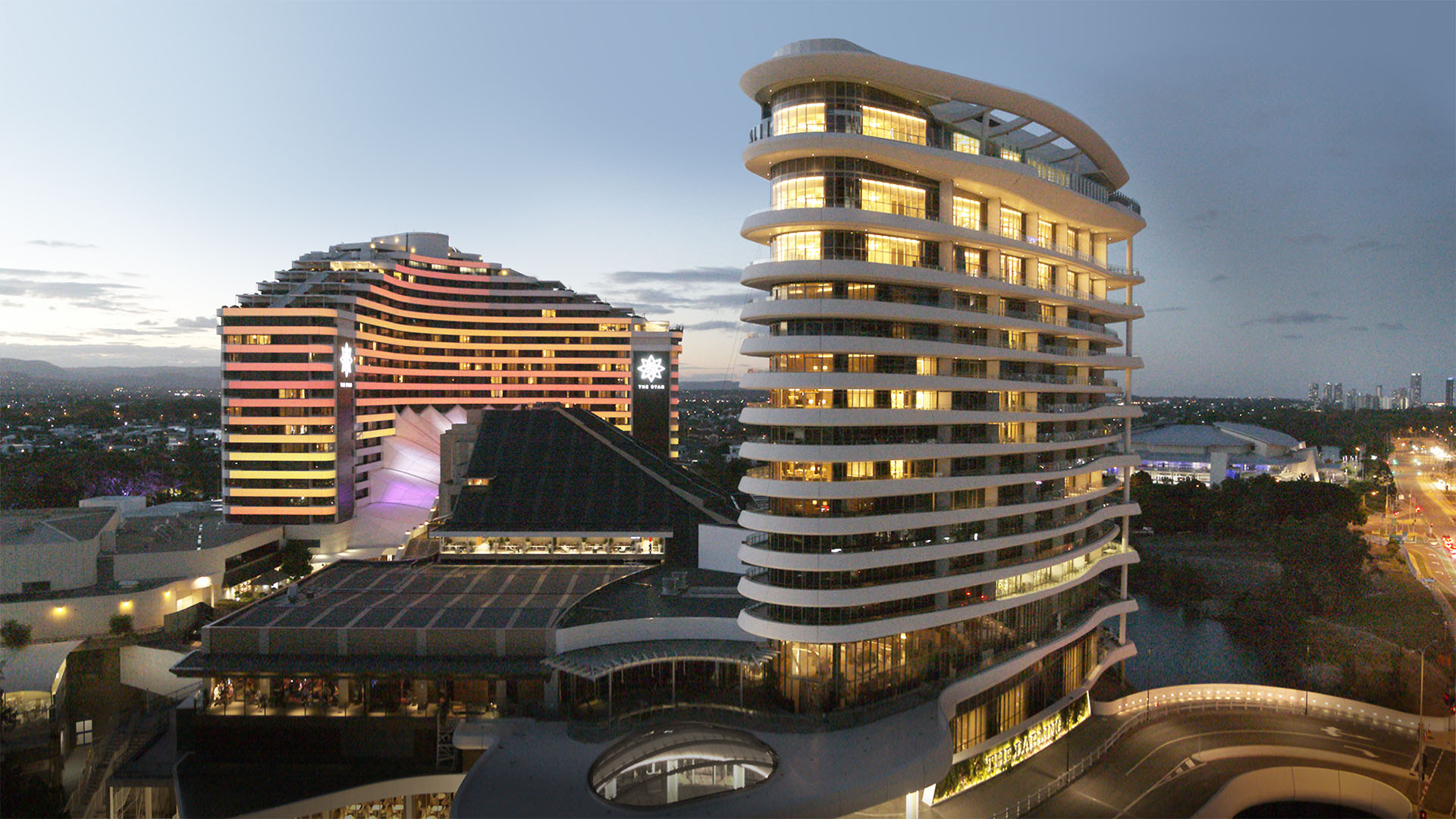 The quintessential coastal escape combines the relaxed vibe of beachside living, with the thrill of entertainment.
Explore website