Get Your Digital Membership Card
And tap into the many benefits of taking your Membership mobile.
Image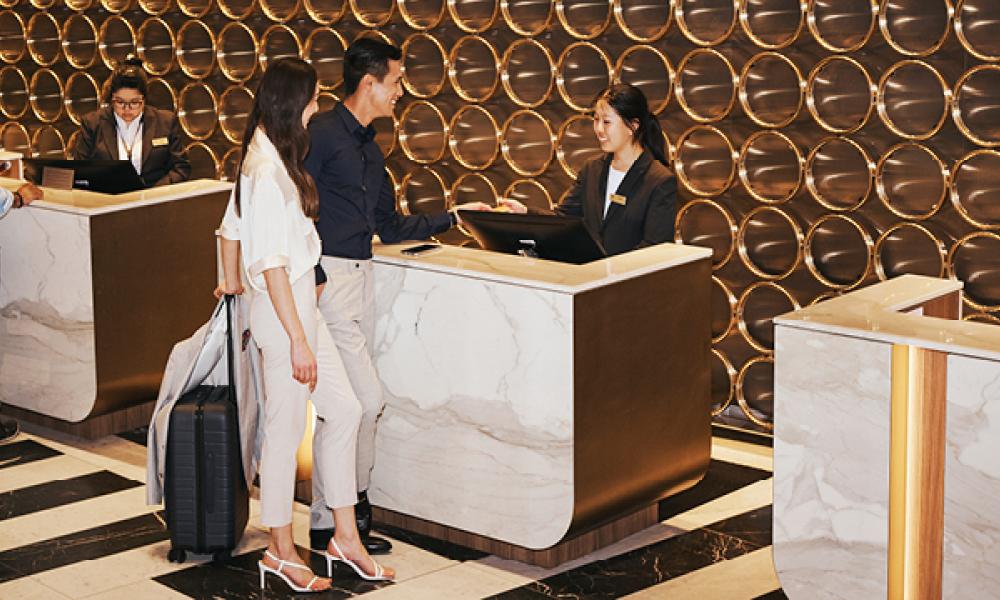 It Makes Earning Even Easier
You can use your Digital Membership Card to earn Tier Points and Casino Dollars. And to redeem Tier Points and Casino Dollars for food, drinks and accommodation. Simply show your card on your phone when checking into our hotels or when dining at our restaurants and bars.
Image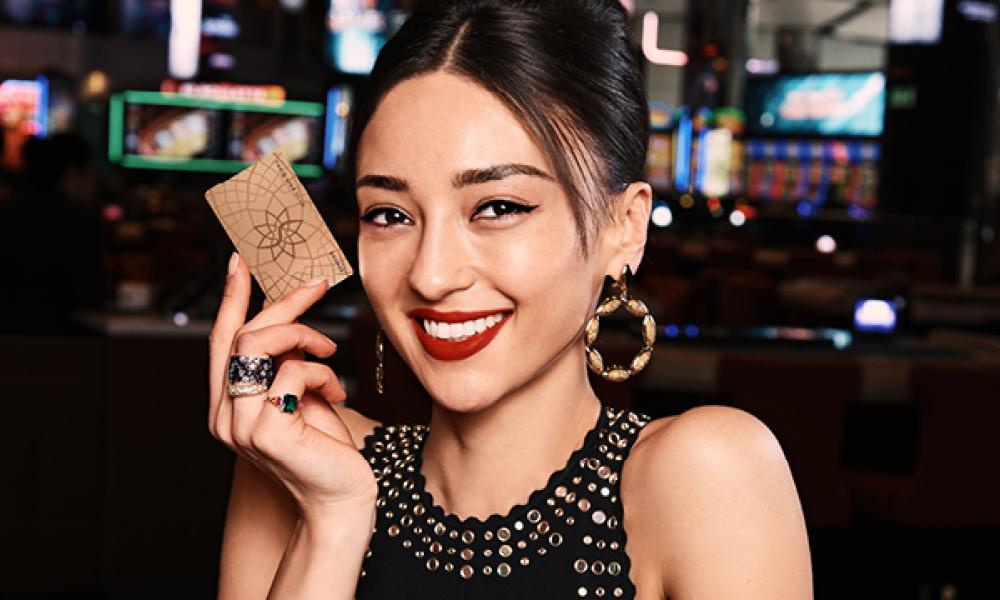 Your Physical Card's Still A Star
When it comes to all things gaming, your physical Membership Card is still the go. You must use it. And of course, you're welcome to continue using it across the entire resort to earn and redeem when you play, stay and dine. But for all things except gaming, we're sure you'll find digital a delight.
Image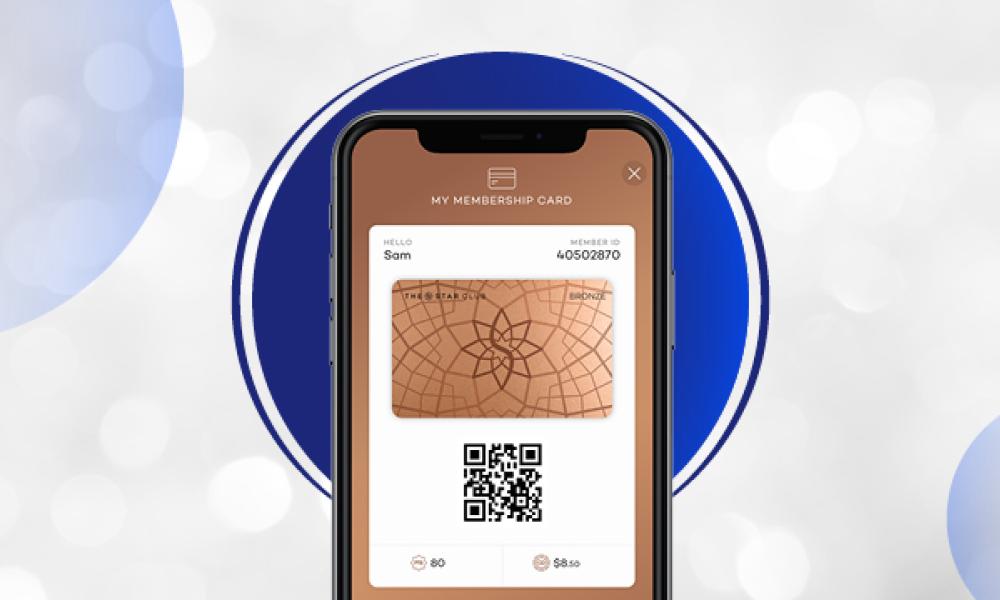 4 Easy Steps To Going Digital
1. Download The Star App
2. Login to The Star App
3. Tap the 'card' icon to access your Digital Membership Card
4. Show your Digital Membership Card when checking into The Star's accommodation or dining at our restaurants and bars.
Download The Star App today
Available on the App Store and Google Play, download and login to The Star App today to manage your Membership on the go and make the most of Australia's most thrilling resorts in Sydney, Brisbane and the Gold Coast – anywhere, anytime.
It's all waiting for you in The Star App. So, are you in?
Get The Star App Now
(Please ensure your App Store's Country/Region is set to Australia)
Not a Member of The Star Club?
Join The Star Club today. It's free and easy.*
*Terms & conditions apply. Visit The Star Club desk for more information. You must be over the age of 18 and provide valid photo ID to join The Star Club. Guests must be aged 18 years or over to enter the casino.
Images are for illustrative purposes only.
Apple and the Apple logo are trademarks of Apple Inc., registered in the U.S. and other countries. App Store is a service mark of Apple Inc., registered in the U.S. and other countries.
Google Play and the Google Play logo are trademarks of Google LLC.