HOW TO ENABLE COOKIES ON YOUR IPHONE
To ensure you get the best experience on this site and to enable access to the member area you need to enable all cookies on your iPhone.
Please follow the steps below:
1. Go to your Settings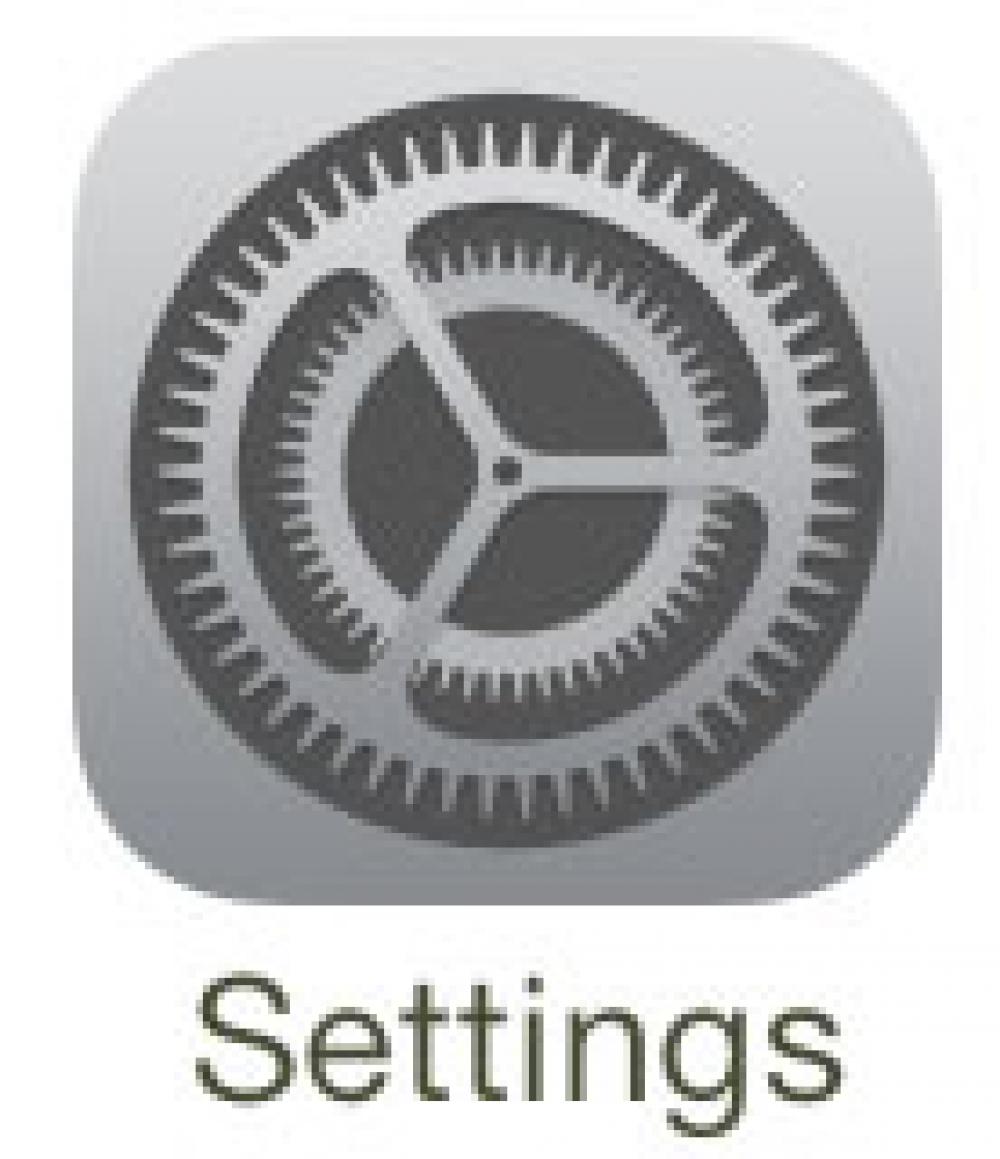 2. Scroll down until you find Safari and open this section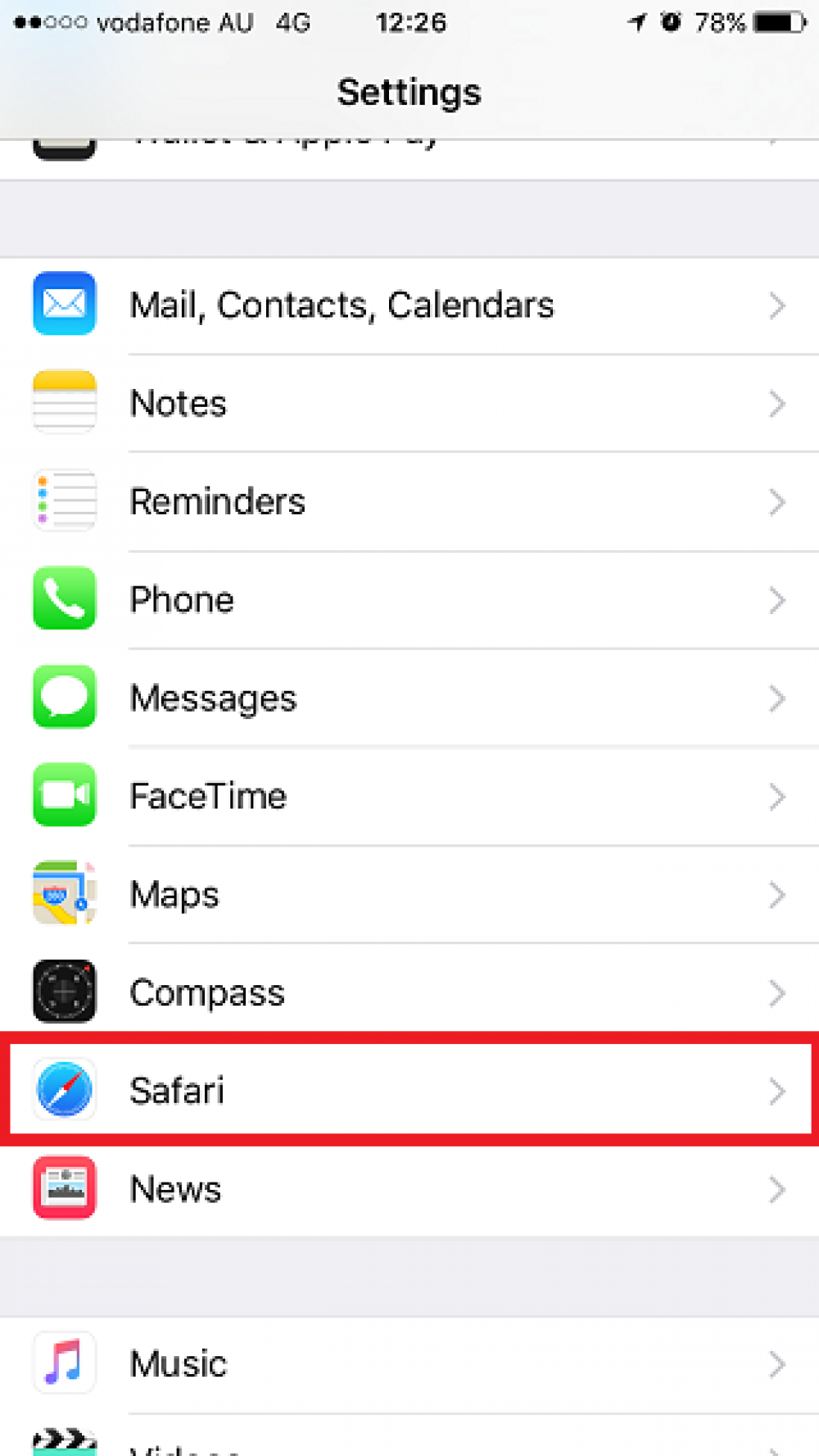 3. Scroll down to the "Privacy & Security" section and tab on "Block Cookies"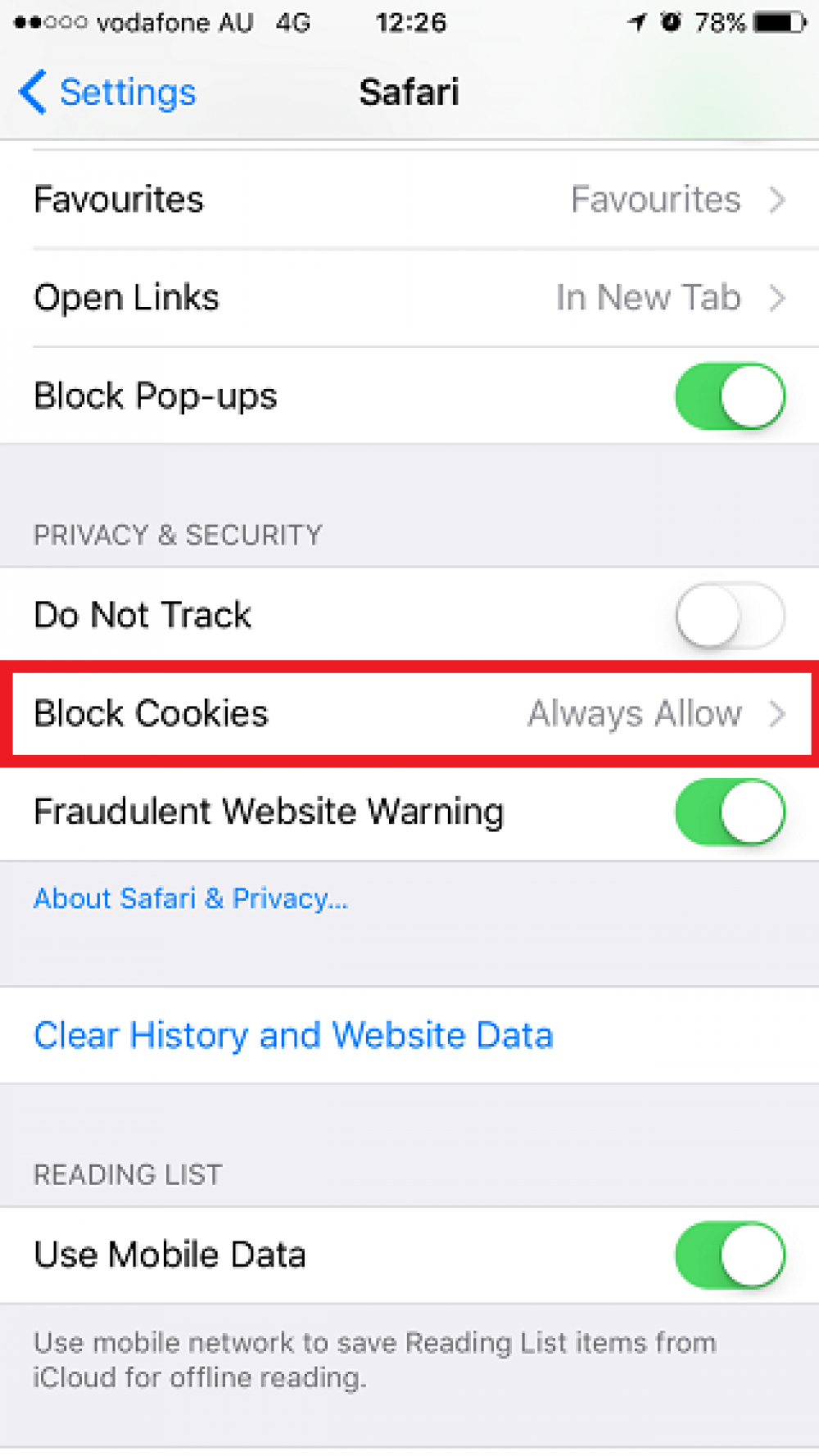 4. Ensure the "Always Allow" option is selected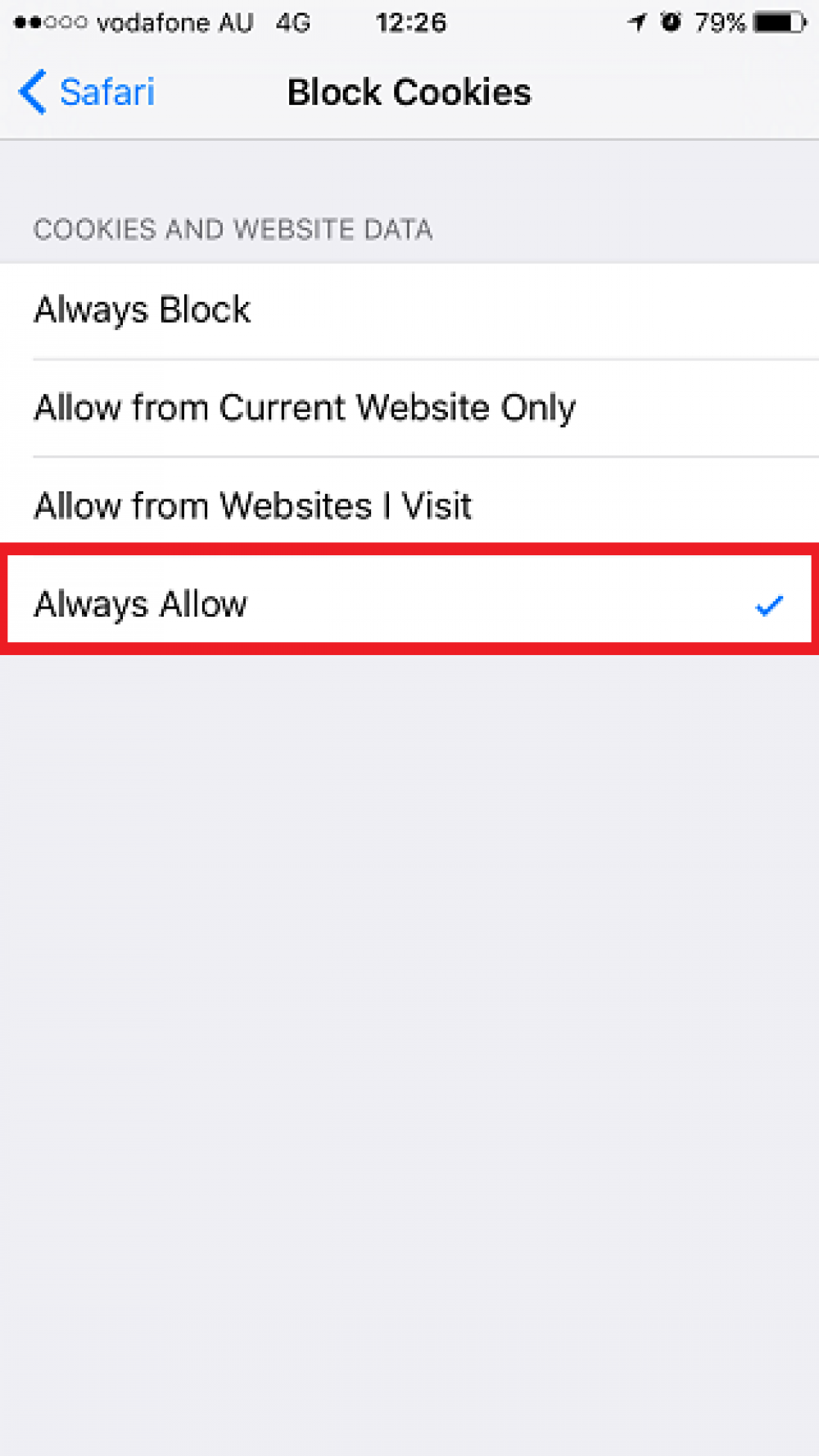 To find out more about how we use cookies please see our Privacy Policy